SEATTLE, WA—In a software rollout that went live Thursday, Amazon updated Alexa's programming to better understand your thoughts.
Products with Alexa have always been able to listen to your thoughts, but the new update will help Alexa delve even deeper into your innermost secrets.
"We're always improving our hardware and software to better hear and understand your deepest, darkest desires," said Jeff Bezos. "The latest microphones in our Echo products are fine-tuned with the highest quality sensors to listen as you think."
"So think away!" he added happily.
Alexa will use the feature to customize its answers, order you lots of Amazon products you're considering, and call the police should you commit any thought crimes.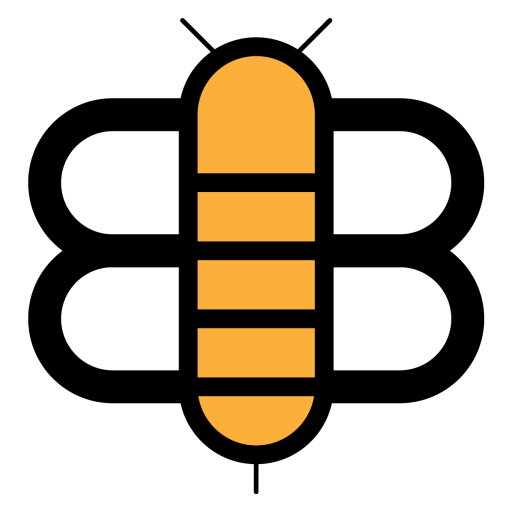 Readers of the Bee,
If just a small fraction of our visitors became subscribers, we'd have enough funding to stop running ads and reduce our dependence on big tech companies like Facebook and Google. Will you partner with us to make this possible?