SEATTLE, WA—In a move to help Christians develop the fruits of the Spirit, specifically patience, Amazon announced Wednesday a new "Agonizingly Slow Shipping" option.
The orders will sit idle in Amazon's system for six to eight weeks before being shipped via USPS's slowest possible options.
"Our Christian customers can now pick between one-day shipping, two-day shipping, and agonizingly slow shipping to help them grow in the area of patience," Amazon spokesperson Janice Woodward said. "If you've been praying for the Lord to sanctify you and help you grow more gentle and long-suffering, just check the box on your next order of stuff you feel like you need to have right this instant."
Whenever shoppers who have chosen the brutally slow shipping feature check on the status of their packages, they'll reportedly be shown a screen that states that Amazon hasn't even begun thinking about processing their order, along with a Scripture like Luke 21:19: "In your patience possess ye your souls."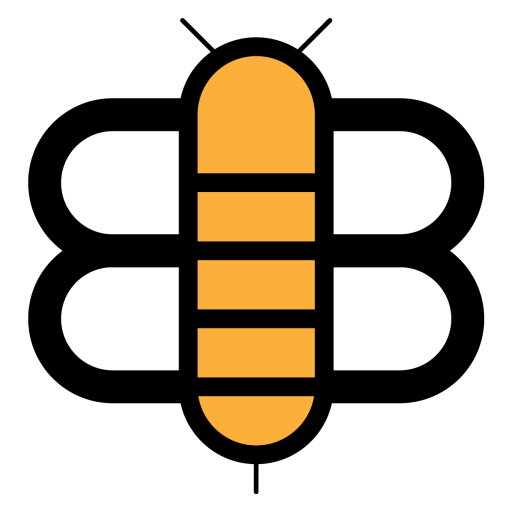 Readers of the Bee,
If just a small fraction of our visitors became subscribers, we'd have enough funding to stop running ads and reduce our dependence on big tech companies like Facebook and Google. Will you partner with us to make this possible?