U.S.—Sources from around the nation confirmed Wednesday that the increasingly secular culture that believes it is foolish to worship the sovereign Lord of all creation is still worshiping pop singer Beyonce.
When reached for comment, the country that worships the pop icon nonetheless expressed its apathy toward worshiping the Almighty God who formed the universe.
"Devoting your life to some Jewish rabbi from the first century is totally illogical," one woman said when reached for comment, as she scrolled through dozens of articles celebrating Beyonce's birthday Monday. "Anyway, Beyonce is just so amazing. She sings AND she dances. Ugh. I literally can't even with her."
"All hail Queen Bey!" she then tweeted.
At publishing time, the increasingly irreligious nation had further confirmed its unending devotion to various football franchises.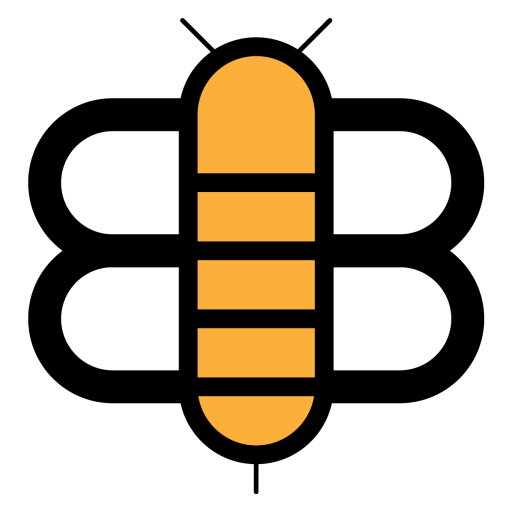 Readers of the Bee,
If just a small fraction of our visitors became subscribers, we'd have enough funding to stop running ads and reduce our dependence on big tech companies like Facebook and Google. Will you partner with us to make this possible?