BEECHGROVE, MI—St. Mark's Episcopal Church was forced to call in an emergency thaw team after local churchgoer Kaci Adams was frozen solid because she sat directly under the church's air conditioning vent Sunday morning.
"We will admit we had the air on maybe a bit too aggressively," said the church's priest, Amy Mollison, as thaw specialists worked overtime to melt Adams out of the block. "Usually whoever sits in that spot just shivers the whole service and is forced to bundle up. This time, we might have taken it a little too far."
"The last time someone was frozen solid like that was at a Presbyterian church uptown, but that was just their worship style," she added.
At publishing time, sources had confirmed that church leaders agreed to turn the thermostat up to 5 below this coming week.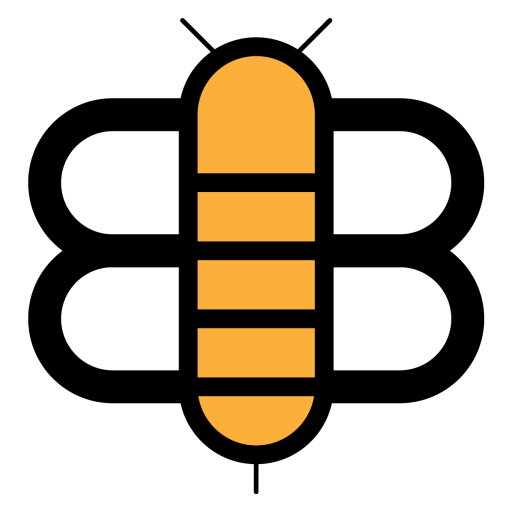 Readers of the Bee,
If just a small fraction of our visitors became subscribers, we'd have enough funding to stop running ads and reduce our dependence on big tech companies like Facebook and Google. Will you partner with us to make this possible?