LOUISVILLE, KY—For the third time in as many gatherings, the Together for the Gospel Conference was marred by an outbreak of turbulence as tensions rose over differing hermeneutic approaches to Scripture. "The dispensationalists feel like they've been given short shrift again," said Dr. John Dawsen, as a Crossway pen whizzed by his ear. "Combine the grammatical-historical and redemptive-historical feud and inter-complementarian squabbles, and you have a recipe for contention."
Clad in a Straight Outta Westminster t-shirt and sporting a teardrop tattoo by his left eye, Charles Lyman said, "It's not my fault they can't read their Bibles. Next time they won't bring an eschatology chart to a sword fight."
"Of course he'd say that," fumed Phillip Daniels. "But to hear those guys talk, it's like five blind men trying to describe an Oliphant. Does the text say what it says, or not?"
Event organizers were at odds about how to calm the various combatants. Some suggested that a breakout session headed by rising kingpin "Dalek" Rimshaw could bring accord to the warring sides, but he was not to be found among the participants.
"We are seriously considering that our next conference may have to take place by remote video in order to avoid these regrettable atrocities," lamented Chas Timmly. "We will be calling it "Apart Together for the Gospel."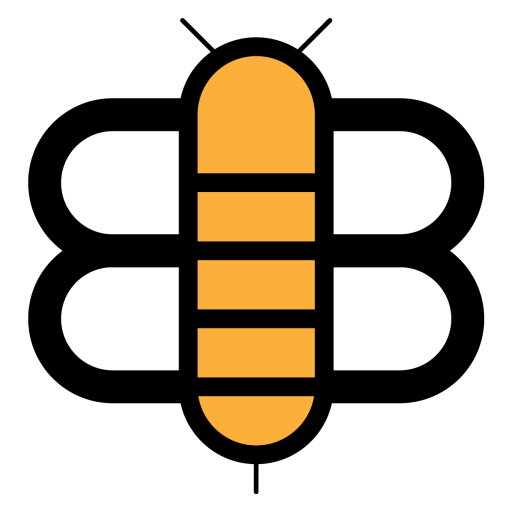 Readers of the Bee,
If you value The Babylon Bee and want to see us prevail against Snopes and anyone else who might seek to discredit or deplatform us, please consider becoming a subscriber. Your support really will make a difference.