LOS ANGELES, CA—Singer, actress, and feminist icon Beyoncé announced Wednesday that two fetuses have hijacked her body.
"I'm being held hostage," the superstar said in a somber Instagram post announcing the hostile takeover of her person. "I don't know how this happened."
"I didn't ask for this," she added. "Please help."
This is the second such tragedy to publicly befall the pop icon.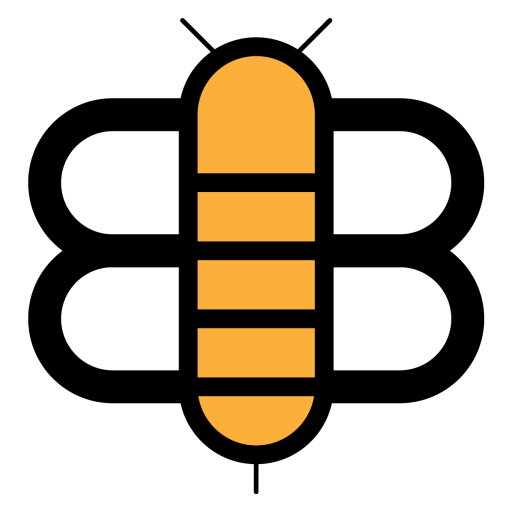 Readers of the Bee,
If you value The Babylon Bee and want to see us prevail against Snopes and anyone else who might seek to discredit or deplatform us, please consider becoming a subscriber. Your support really will make a difference.