LOS ANGELES, CA—Singer, actress, and feminist icon Beyoncé announced Wednesday that two fetuses have hijacked her body.
"I'm being held hostage," the superstar said in a somber Instagram post announcing the hostile takeover of her person. "I don't know how this happened."
"I didn't ask for this," she added. "Please help."
This is the second such tragedy to publicly befall the pop icon.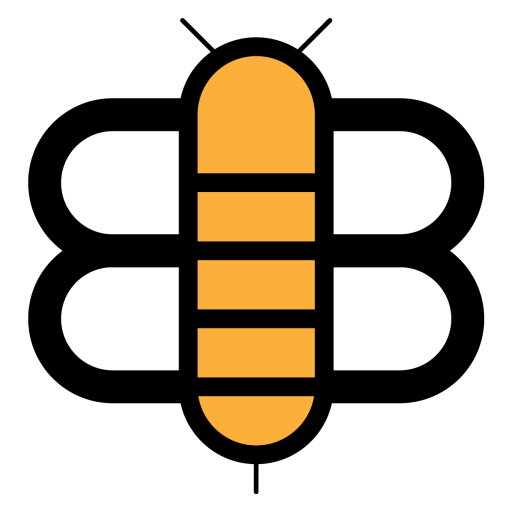 Readers of the Bee,
If just a small fraction of our visitors became subscribers, we'd have enough funding to stop running ads and reduce our dependence on big tech companies like Facebook and Google. Will you partner with us to make this possible?