WASHINGTON, D.C.—The Trump campaign has unveiled its 2020 campaign strategy of airing unedited footage of speeches and press conferences by far-left Democrats like Alexandria Ocasio-Cortez, Ilhan Omar, Rashida Tlaib, and that other one.
GOP commercials will air the footage around the clock. The speeches will not be edited in any way. Rather than pushing their own policy proposals, Republicans will just remind the nation of just who it is they're running against.
"We were pretty concerned when Trump was tweeting those racially charged things the other day," said one campaign strategist. "But now we're in the clear again. I mean, he'll say something problematic again soon. But we don't even have to defend it. We just have to show people the Dems tripping over themselves to say something even crazier."
"Frankly, when we saw that wild press conference after Trump's tweets, we took a moment and thanked the Lord above for His blessings," he added.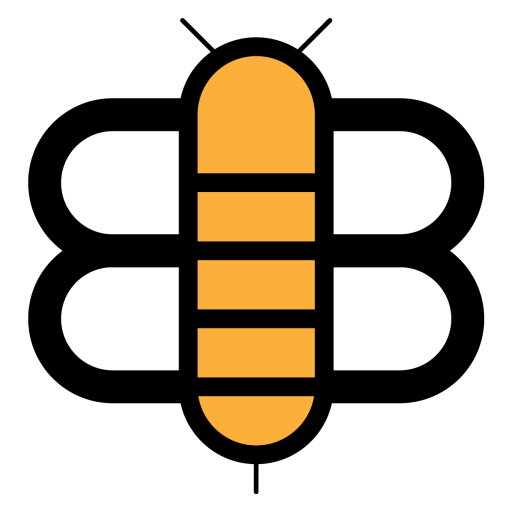 Readers of the Bee,
If just a small fraction of our visitors became subscribers, we'd have enough funding to stop running ads and reduce our dependence on big tech companies like Facebook and Google. Will you partner with us to make this possible?