U.S.—Citing his desire for "complete transparency," Donald Trump Jr., the oldest child of United States President Donald Trump, took to social media Tuesday to share a selfie he took with Russian President Vladimir Putin during the elder Trump's 2016 presidential campaign.
The New York Times had reportedly procured the image, and Trump Jr. decided to share it himself to head off a potentially damaging story from the outlet.
"Here's me and Vlad at his palace on the Idokopas Cape in June 2016," he captioned the image. "Putin said he had some top secret info on #CrookedHillary that would help dad win the election. That's all—no story here!"
"The liberals latching onto this NON-STORY is so sad!!" he added in a subsequent message. "It's just me and Vladdy hanging out, trying to help my dad win the election! MAKE AMERICA GREAT AGAIN!"
At publishing time, President Trump had released a statement distancing himself from Trump Jr.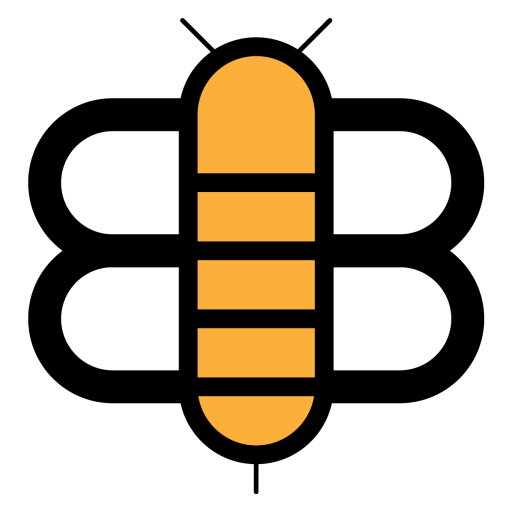 Readers of the Bee,
If just a small fraction of our visitors became subscribers, we'd have enough funding to stop running ads and reduce our dependence on big tech companies like Facebook and Google. Will you partner with us to make this possible?