Some people hate him, some people love him, but everyone has an opinion about President Trump. What about you—are you a Trump fan? Well, you may CALL yourself a Trump fan, but only TRUE Trump fans will answer all seven of these questions correctly.
Ready to find out if you're a TRUE Trump fan?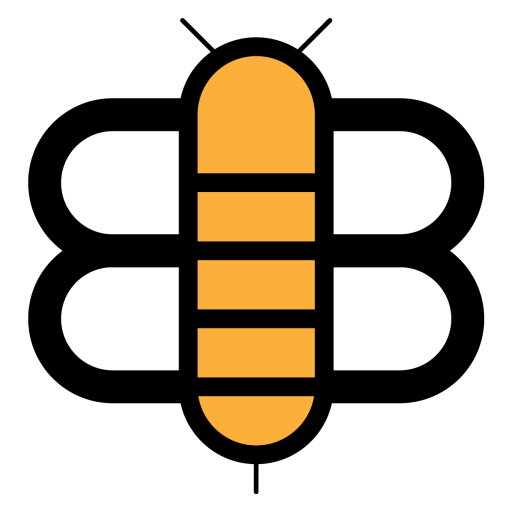 Readers of the Bee,
If you value The Babylon Bee and want to see us prevail against Snopes and anyone else who might seek to discredit or deplatform us, please consider becoming a subscriber. Your support really will make a difference.