Some people hate him, some people love him, but everyone has an opinion about President Trump. What about you—are you a Trump fan? Well, you may CALL yourself a Trump fan, but only TRUE Trump fans will answer all seven of these questions correctly.
Ready to find out if you're a TRUE Trump fan?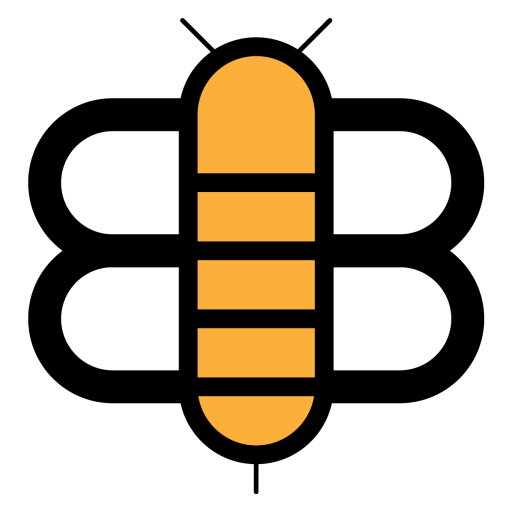 Readers of the Bee,
If just a small fraction of our visitors became subscribers, we'd have enough funding to stop running ads and reduce our dependence on big tech companies like Facebook and Google. Will you partner with us to make this possible?