NASHVILLE, TN—In its latest push to capitalize on popular Christian book trends, religious publisher Thomas Nelson hurriedly announced upcoming book The Purpose Driven Jesus Calling Adult Coloring Book Featuring Tim Tebow Tuesday to much fanfare.
The book will reportedly feature forty days of purpose-driven devotionals written as if Jesus were talking directly to the reader, with inspirational images of Tim Tebow captioned with encouraging Joel Osteen quotes for believers to color during their read-through.
"This book is everything Christians want to read right now, all wrapped up into one," a Thomas Nelson representative told reporters. "And best of all, you get to color every page yourself!"
"We fully expect this to become the number-one bestseller for a very long time to come," the rep added.
At publishing time, the new book had generated millions of preorders, prompting the publisher to announce a follow-up book entitled The 5 Money Languages: An Amish Romance Coloring Book Featuring Chip & Joanna Gaines.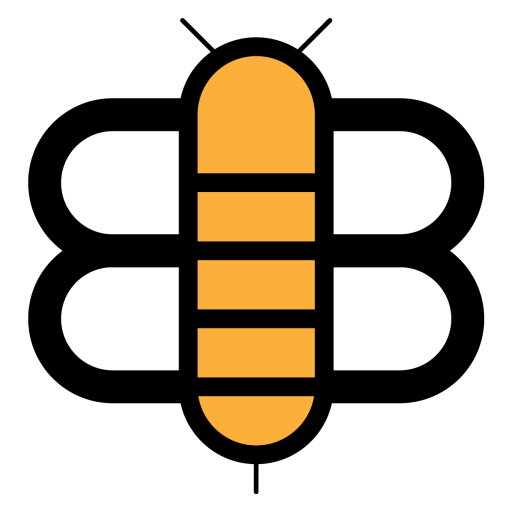 Readers of the Bee,
If just a small fraction of our visitors became subscribers, we'd have enough funding to stop running ads and reduce our dependence on big tech companies like Facebook and Google. Will you partner with us to make this possible?