The book to end all books, How to Be a Perfect Christian: Your Comprehensive Guide to Flawless Spiritual Living by The Babylon Bee, is out in LESS THAN ONE WEEK. That means LESS THAN ONE WEEK until your life is changed forever.
You can read the first chapter for free right here.
Preorder this paradigm-shattering textual journey from any of the following retailers:
NO ONE is more qualified than The Babylon Bee to teach you how to become a perfect Christian. Trust us.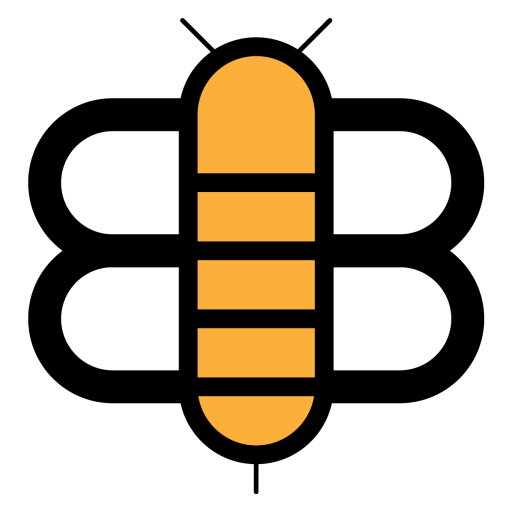 Readers of the Bee,
If you value The Babylon Bee and want to see us prevail against Snopes and anyone else who might seek to discredit or deplatform us, please consider becoming a subscriber. Your support really will make a difference.