INDIANAPOLIS, IN—In a surprising late announcement, The Gospel Coalition has changed the name of its annual TGC National Conference to "Calvi-Con," founder Tim Keller announced in a video on the ministry's website Thursday.
Attendees are encouraged to cosplay as their favorite dead reformer or Calvinistic figure at the annual conference.
Halloween and costume shops nationwide have confirmed that powdered wigs and 16th-Century-style scholars hats are flying off the shelves at an unprecedented rate since the announcement. "We've already placed two bulk orders for more powdered wigs, but we can't keep up with the demand," one shop manager told reporters.
Meanwhile, florists across the country report that they are running dangerously low on tulips, as they have been snapped up by zealous Reformed Christians in anticipation of the conference next week.
At publishing time, TGC had released a statement asking for attendees to cosplay only as deceased theologians, and to refrain from dressing as John Piper or Tim Keller.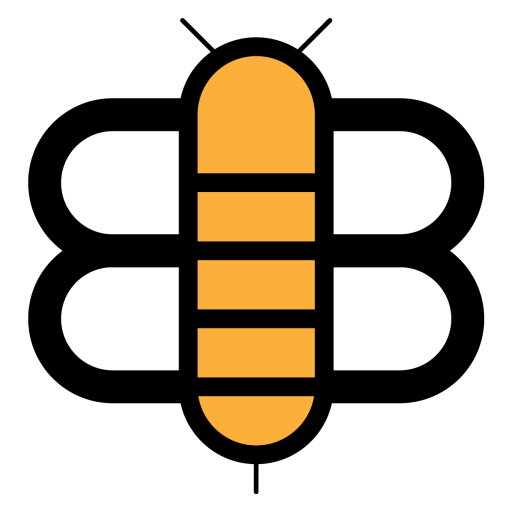 Readers of the Bee,
If you value The Babylon Bee and want to see us prevail against Snopes and anyone else who might seek to discredit or deplatform us, please consider becoming a subscriber. Your support really will make a difference.