INDIANAPOLIS, IN—The Gospel Coalition has announced a new annual Bible conference specifically targeted at introverted believers, a conference which will just ask everyone to stay home instead of getting packed into a big room with a bunch of other people.
Conference organizers have reportedly rented out the Indiana Convention Center, which will remain completely empty during the entire convention.
Passes cost $120.00 during the early bird pre-order period, and allow a person to stay home throughout the entire conference and not interact with anyone. Purchasers of a deluxe VIP pass will also receive special perks like pepper spray and a taser gun which they can use to fend off any attempts by friends or family members to interact with them throughout the three days of the conference.
"Our conferences have typically been targeted at people that want to go be around thousands of other people for a few days," Tim Keller told reporters Friday. "Now, at our TGC National Introverts' Conference, we're reaching out to the other half. Stay home, read a book, play a video game, watch some sermons. Whatever. We don't care."
The conference immediately sold out, sources confirmed.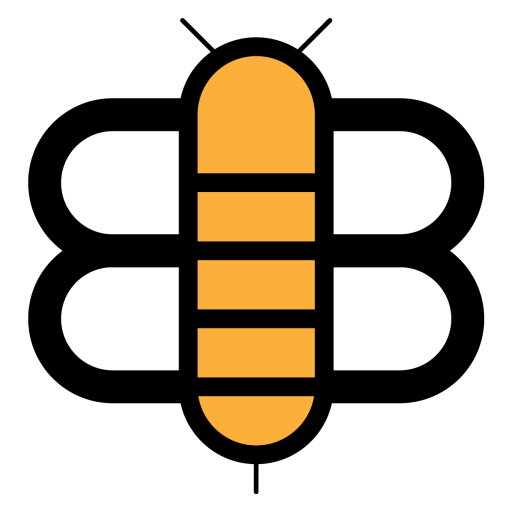 Readers of the Bee,
If just a small fraction of our visitors became subscribers, we'd have enough funding to stop running ads and reduce our dependence on big tech companies like Facebook and Google. Will you partner with us to make this possible?