MINNEAPOLIS, MN—Confirming its commitment to celebrating inclusivity, Target announced in a blog post Thursday that it will now grant a 10% senior discount to any person who self-identifies as age 60 or older.
It's yet another bold display of progressive policies for the company, which confirmed it will now extend the generous discount based on "customers' age identity," which cashiers will trust each patron to disclose truthfully. This amends their previous, more conservative policy which only considered biological age and required valid identification as proof.
Declaring that "everyone deserves to feel like they belong," and "you'll always be accepted, respected, and welcomed at Target," the statement left little doubt that the retail chain is on the cutting edge of equality.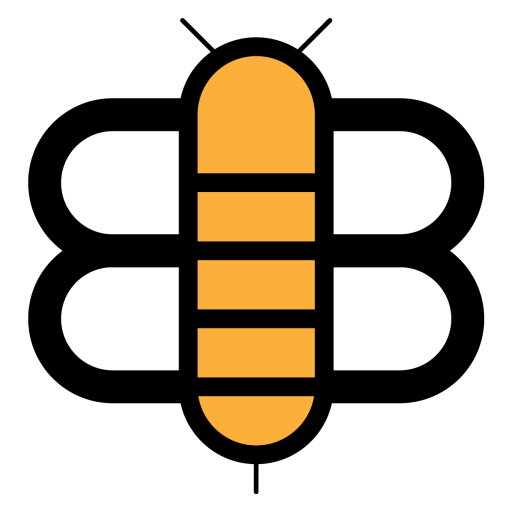 Readers of the Bee,
If you value The Babylon Bee and want to see us prevail against Snopes and anyone else who might seek to discredit or deplatform us, please consider becoming a subscriber. Your support really will make a difference.