U.S.—A new study performed by LifeWay Research revealed Wednesday that there is a "strong connection" between your personal holiness and the number of chairs you stack while tearing down a church service or other church function.
The report looked at thousands of churchgoers from all over the nation and found that all across the board, the more chairs you stack, the further along you are in your sanctification journey.
"People who stack lots of chairs were found to be very close to Jesus, while people who just stand around and talk were found to be basically pagans," said a study intern. "There are lots of baby Christians out there, of course, who fall somewhere in between. Brand-new believers tend to mill about the meeting room and reluctantly grab a chair or two before slinking away and muttering something about having to go pick up their kids."
The study also found that the number of chairs you can carry at one time is a significant indicator of how Christlike you are. "Men who pile up 7 or 8 chairs at once and effortlessly fling them atop a stack were much more likely to be committed disciples of Christ," the report read. "If you're only grabbing one or two at a time, it's time for a heart check."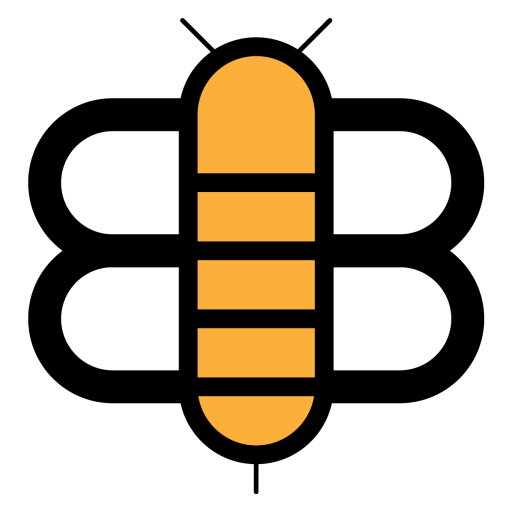 Readers of the Bee,
If just a small fraction of our visitors became subscribers, we'd have enough funding to stop running ads and reduce our dependence on big tech companies like Facebook and Google. Will you partner with us to make this possible?