CAMBRIDGE, MA—A new study performed by a Harvard research team found a "strong correlation" between watching a soccer game and succumbing to a feeling of overwhelming boredom.
The study suggests that watching soccer is the root cause of much of the world's boredom, and that people can live better, more exciting lives if they simply shut off the World Cup and do something else instead. Researchers stated that other activities like watching baseball, enjoying a hockey game, and staring at the inside of a Pringles can are all far better sources of entertainment than soccer.
"In our comprehensive study of thousands upon thousands of soccer viewers, many people began praying for the sweet release of death just several minutes into the match," Dr. Travis Wilson, Head of Sports Research, said. "There's a real danger for viewers here. If you watch an entire soccer match, there's even a statistically significant chance that you end up gouging your eyes out, purely from the near-paralyzing tedium of the game."
"Soccer is a stupid, boring sport. It's just science," he added, shrugging.
According to Wilson, the study proves once and for all that enjoying soccer is a malignant psychological condition that may be indicative of deeper issues. "We recommend counseling or medical attention if you or a loved one watches a soccer match and appears to enjoy the experience."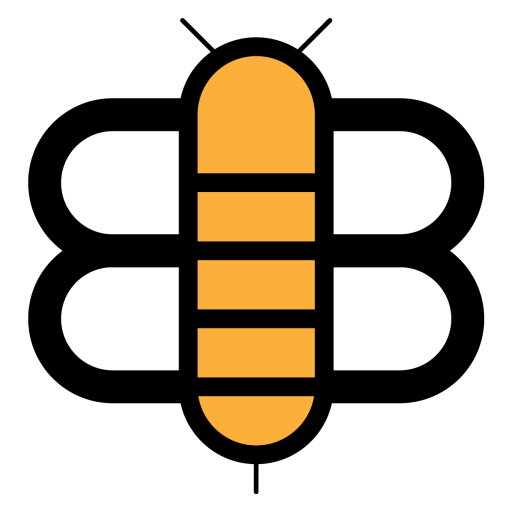 Readers of the Bee,
If just a small fraction of our visitors became subscribers, we'd have enough funding to stop running ads and reduce our dependence on big tech companies like Facebook and Google. Will you partner with us to make this possible?