PUNTA GORDA, FL—In a revelation that has spawned controversy for the former pastor, a set of photos apparently showing John Piper in the act of collecting seashells on a beach has been leaked onto the internet by an unknown source.
Piper, who famously decried the practice of collecting seashells in a 2000 message at the OneDay Passion Conference, had previously announced his stepping down from the pulpit to pursue writing and other ministries full-time. But one anonymous investigator offered photo proof that Piper has in fact been involved in far more sinister pursuits, such as finding, acquiring, and cataloging the exoskeletons of various marine mollusks.
After being outed, the popular author and speaker was quick to offer an apology in a blog post on his Desiring God ministry website. "I have no excuse—I just wanted to experience the temporary, soul-warming thrill of acquiring an assortment of seashells, with all their various God-glorifying colors and shapes, just once. From the depths of my sin-laden, sackcloth-covered, Christ-redeemed soul, I am sorry. It will never happen again," it read in part.
Piper went on to state that he looks forward to "putting this behind [him]" and returning his focus to his new book, tentatively titled This Present Grace: The Christ-Centered, God-Glorifying, Scripture-Saturated Supremacy of the Father's Sovereignty in Future Affections: The Life of Jonathan Edwards.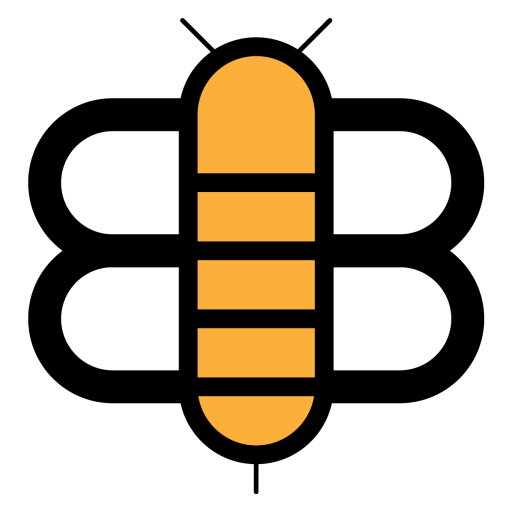 Readers of the Bee,
If just a small fraction of our visitors became subscribers, we'd have enough funding to stop running ads and reduce our dependence on big tech companies like Facebook and Google. Will you partner with us to make this possible?