SOUTH CHARLESTON, WV—Good night, sweet prince: this young boy walked through his mom's pile of dust and dirt while she was sweeping this afternoon.
Despite his mother warning him over fourteen times not to walk through the pile of dirt, he stepped right on it and spread the filth across the kitchen she had been painstakingly cleaning for a full hour as he happily bounded out of the kitchen, having retrieved the stick of string cheese he had sought from the fridge.
His eyes filled with fear as his mom called his name several moments later, and the boy suddenly realized the mistake would be his last—he bid goodbye to this cruel world and returned to his mother to face the music, pay the piper, and shuffle off this mortal coil.
The boy is survived by his Xbox One and will be remembered for getting a Victory Royale in Fortnite last month.
Rest in peace, child.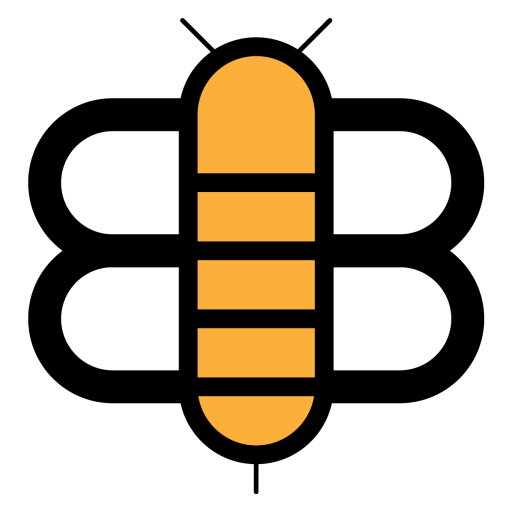 Readers of the Bee,
If just a small fraction of our visitors became subscribers, we'd have enough funding to stop running ads and reduce our dependence on big tech companies like Facebook and Google. Will you partner with us to make this possible?