LONGWOOD, FL—Local King James Only adherent Ben Strickland recently had to explain to yet another acquaintance that his preferred pronouns are "thou" and "thine," and not "he" and "his," and he would appreciate it if they would remember that when addressing him, sources confirmed Tuesday.
"It's quite hurtful when people refer to me using modern pronouns, which trigger dark thoughts of perverted translations of the Bible which have been thrust upon mankind by Satan in order to deceive, and perpetuated by evil businessmen to attain their filthy lucre," Strickland explained to his friend. "Verily I say unto thee, I've even updated my social media bios to reflect this fact."
Sources noted that Strickland went on to explain to his friend that he decided to go public with his new preferred pronouns after accepting Jesus into his heart when a "soul-winner" came to his door and explained to him the importance of using only the King James Bible after having him repeat the sinner's prayer.
"Yea, should you haply fail in this regard henceforth, I shall be forced to implead you," he warned his friend, who simply nodded and walked away confused.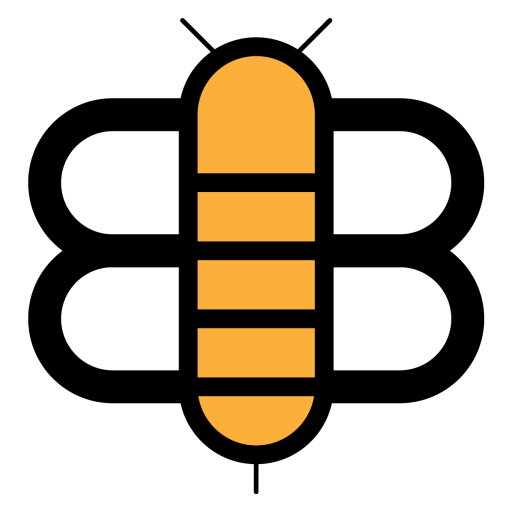 Readers of the Bee,
If just a small fraction of our visitors became subscribers, we'd have enough funding to stop running ads and reduce our dependence on big tech companies like Facebook and Google. Will you partner with us to make this possible?