CLEVELAND, OH—Prospective pastor Jim Bartonsen was immediately hired by Faithriver Church during the interview process Thursday, after the man demonstrated uncanny, supernaturally inspired skill at quoting the classic film Dumb and Dumber, sources on the pulpit search committee confirmed.
Bartonson recited entire chunks of the film from memory, and reportedly "totally nailed" impressions of both Jim Carrey and Jeff Daniels' characters in the movie.
The movie quoting bonanza kicked off after one of the committee members casually remarked that the church is currently funding missionaries to Austria, prompting Bartonsen to fire back with, "Austria. Well then. G'day, mate! Let's put another shrimp on the barbie!"
"He was a shoo-in after that," deacon Bill Wendler told reporters later. "But we were totally sure that the Lord had led him to us when he perfectly reenacted Lloyd Christmas and Harry Dunne's mock sword fight at the charity gala."
At publishing time, sources had confirmed that Wendler also demonstrated an inhuman ability to quote Anchorman, Monty Python and the Holy Grail, and Spaceballs.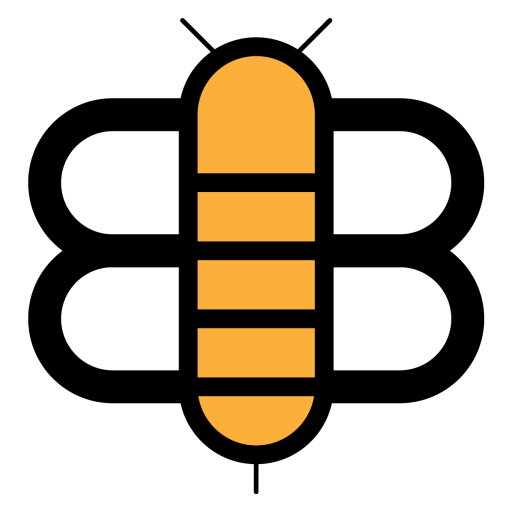 Readers of the Bee,
If just a small fraction of our visitors became subscribers, we'd have enough funding to stop running ads and reduce our dependence on big tech companies like Facebook and Google. Will you partner with us to make this possible?