WEST GREENWICH, RI—When making the case that the God of the Bible is a bloodthirsty, vengeful deity, prolific internet atheist Ryan Devi is reportedly still citing "The Book of Revelations" on his website, podcast, and YouTube channel.
"I've studied the Bible deeply, from cover to cover, many times," the popular nonbeliever posited Wednesday in his latest video blog entry. "I know the Bible better than most Christians—believe me. And all it takes is one read through the Book of Revelations to see that the God of the Bible is a monster who, even if he were real, would not merit anyone's worship."
"It's really a trump card," he continued. "Whenever you come across a Christian saying that their God is loving, challenge them to reconcile that statement with what's in Revelations. They can't do it."
A quick search for "Book of Revelations" returned 241 hits on Devi's popular blog, according to sources.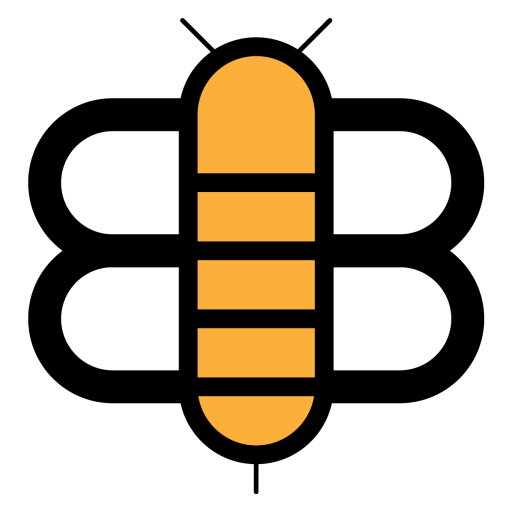 Readers of the Bee,
If just a small fraction of our visitors became subscribers, we'd have enough funding to stop running ads and reduce our dependence on big tech companies like Facebook and Google. Will you partner with us to make this possible?