WASHINGTON, D.C.—Representative Alexandria Ocasio-Cortez got a good fright while encountering a bizarre object in Washington for the first time: the U.S. Constitution.
In a video posted to her Instagram story, Ocasio-Cortez showed the Constitution at the National Archives and claimed to have never seen one before in her life.
"I am told this is a Constitution. I've never seen it before. It is terrifying. I don't know what it's for, or what is purpose is. Is it for protecting something called 'rights' or something? But like, is this good for the environment?"
She was also offended by some of the language in the document suggesting that people have rights the government can not take away. She questioned whether or not the government could really be efficient in seizing the means of production and controlling the lives of its citizens if such a document were actually honored by the "three or four branches of government."
"What is this thing really for?" she mused. "More importantly, why are these old white men yelling at me in this document?"
At publishing time, she had stuffed the document in her garbage disposal.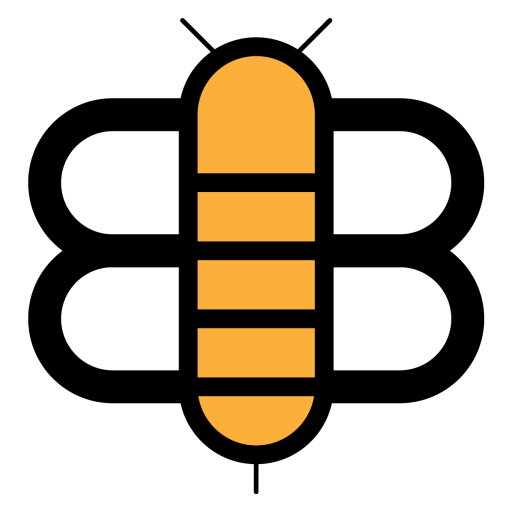 Readers of the Bee,
If just a small fraction of our visitors became subscribers, we'd have enough funding to stop running ads and reduce our dependence on big tech companies like Facebook and Google. Will you partner with us to make this possible?