WASHINGTON, D.C.—Amid criticism over her Green New Deal plan, Congresswoman Alexandria Ocasio-Cortez explained Monday that a copy of The Communist Manifesto by Karl Marx and Friedrich Engels uploaded to her website coinciding with the announcement of the plan was put up "by mistake."
"We had a few documents floating around when we were discussing the Green New Deal, and an intern inadvertently uploaded the entire text of The Communist Manifesto," Ocasio-Cortez explained on her Twitter account. "Rest assured that full-blown communism is not the end goal of this Green New Deal. What's in the actual bill we submitted is what people should be focusing on."
The congresswoman also accused conservatives of "pouncing" on her after they quickly expressed their alarm over the upload of the document. "The right is so intellectually bankrupt that they have to point out minor errors like the accidental publishing of a frightening far-left document like the Manifesto, rather than discussing our sound, grounded plan that doesn't in any way represent a leftist takeover of the entire economy."
"But while Republicans point out little mistakes like this, I'll just be over here slaying lewks while we work on our socialist agenda to topple America," she said.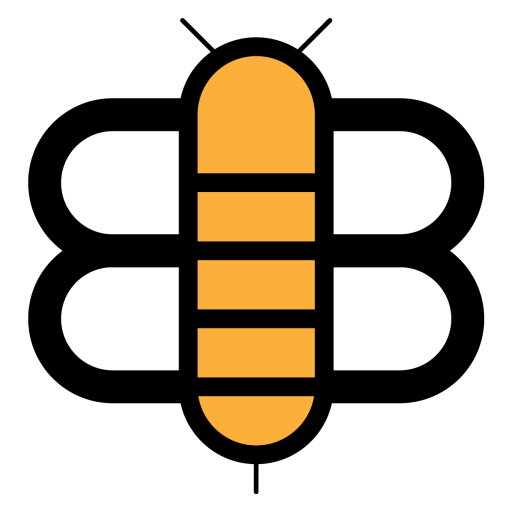 Readers of the Bee,
If just a small fraction of our visitors became subscribers, we'd have enough funding to stop running ads and reduce our dependence on big tech companies like Facebook and Google. Will you partner with us to make this possible?