WASHINGTON, D.C.—Bored and looking for "a little excitement" as his time in office winds down, President Obama reportedly bet Vice President Joe Biden $100,000 Wednesday that he could go the rest of his presidential term without saying the words "radical Islam" even a single time.
"You've got yourself a bet, boss—but you can't say 'radical Muslim,' 'Islamic radical,' or 'Muslim extremist,' either," Biden is said to have shot back during their meeting in the Oval Office, to which the President replied, "Game on."
The laughing President and Vice President then taunted one another, assuring each other of their own imminent victory in the bet and explaining their plans for the prize money.
"No way you can pull it off," Biden said, before reportedly offering to bump Obama's take by an additional $10,000 for every time he "slipped in a reminder" to the American people that there are "extremists in every faith."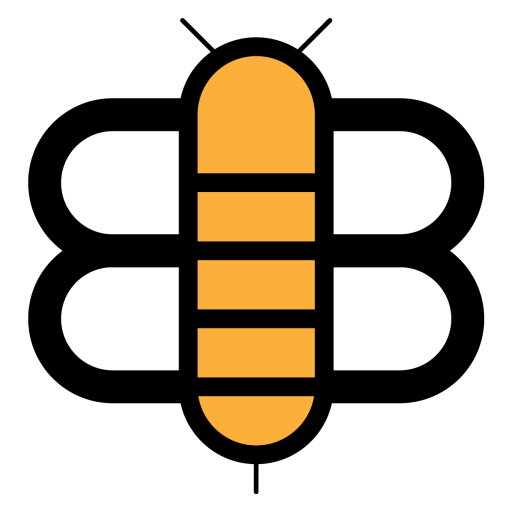 Readers of the Bee,
If you value The Babylon Bee and want to see us prevail against Snopes and anyone else who might seek to discredit or deplatform us, please consider becoming a subscriber. Your support really will make a difference.