NEW YORK, NY—A new line of more patriarchal thermostats designed and developed by Patriarchy, Inc. includes a specific option to freeze all women to death.
"Before, the patriarchy had to fiddle with the thermostat to try to find the perfect setting to kill all women," said the CEO of Patriarchy, Bud E. Vill. Vill says the feature has long been demanded by angry white males who want nothing more than to see their female friends and co-workers slowly turn into a popsicle.
"All I'm doing here is responding to the marketplace, which clearly wants all working, professional women to die a cold death."
Patriarchy, Inc. guarantees that when you press the button, every woman in your office building will start to get cold, then start to complain about how cold it is, then withdraw their arms into their shirt to form a makeshift jacket, and finally turn into a solid block of ice. The men in the office are then able to use the ice to cool their beers and spirits.
At publishing time, sources had confirmed that all the button does is set the thermostat to a "chilly" 70 degrees.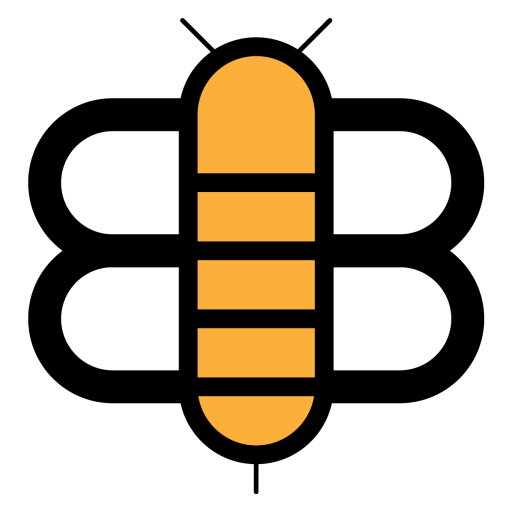 Readers of the Bee,
If just a small fraction of our visitors became subscribers, we'd have enough funding to stop running ads and reduce our dependence on big tech companies like Facebook and Google. Will you partner with us to make this possible?