U.S.—An exciting new exercise bike, sold under the brand "Christ Fit," will force the rider to watch Christian movies until he or she hits a chosen fitness goal for a given exercise session, sources confirmed Thursday.
Once the user hits a pre-selected goal of riding minutes, distance traveled, or burned calories, the exercise bike will turn off the Christian film and allow the user to change the programming to a different movie or TV program.
"We were looking for something to really motivate people to get moving," a Christ Fit representative said. "We tried playing Newsboys songs, gospel quartet sing-a-longs, and even some Rob Bell sermons. But nothing seemed to motivate those working out like forcing them to watch a corny Christian film made on a shoestring budget until they'd biked their hearts out."
Early tests indicated that unmotivated exercisers would pedal three to four times harder when subjected to a film like Fireproof, Saving Christmas, or God's Not Dead, with the promise of sweet release from the movie's death-grip motivating an unprecedented level of exertion.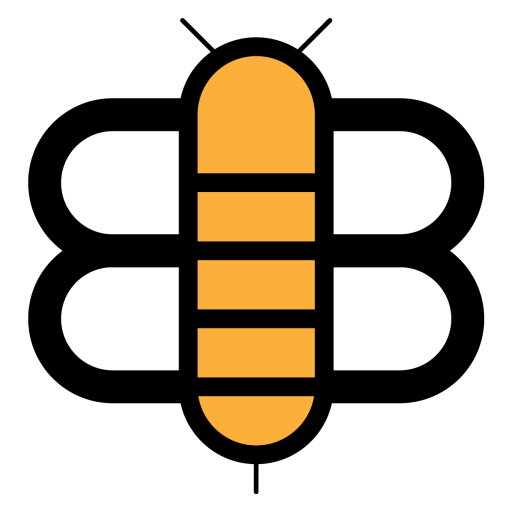 Readers of the Bee,
If you value The Babylon Bee and want to see us prevail against Snopes and anyone else who might seek to discredit or deplatform us, please consider becoming a subscriber. Your support really will make a difference.