ROCKLIN, CA – Hoping to capitalize on a previously unexplored market niche, EMF Broadcasting announced plans to launch its newest radio station, named "K-WRATH," which will feature music that highlights God's holy vengeance against defiant, sinful humans, sources confirmed Monday.
The station, which is available for online streaming, will be syndicated in more than 50 cities. Investors hope listeners will immediately connect with songs about God's holy anger burning red hot against their sinful hearts. Station executives believe the audience will resonate with the unifying message of every human's total depravity and justly deserved eternal punishment for their willful rebellion against a supreme, perfect God.
"We know God is love, but he's also holy and just," an EMF spokesperson told reporters. "We think American evangelicals are hungering to hear about how much their sin grieves God, and how justified God would be to obliterate them completely because of their sin."
At publishing time, the station was broadcasting live readings of Jonathon Edwards' sermons, as the producers could not locate any contemporary Christian music with lyrics about God's holy and justified wrath toward rebellious sinners.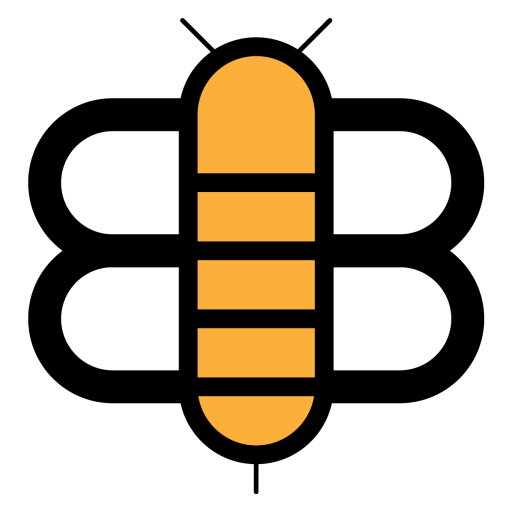 Readers of the Bee,
If just a small fraction of our visitors became subscribers, we'd have enough funding to stop running ads and reduce our dependence on big tech companies like Facebook and Google. Will you partner with us to make this possible?