U.S.—High school students across the nation are being encouraged to simply wear large paper bags in lieu of traditional, formal prom attire, in order to avoid offending any cultures that may have influenced the design of a particular style of dress or suit.
Thousands of high schools have adopted the new policy, making the giant paper bags mandatory for all prom attendees.
"Let's just err on the safe side and have all prom attendees slap something together out of a paper bag or newspaper," one principal in Ohio told his students at an assembly. "That way, no one could possibly take offense at the slightest nod to another culture present in an outfit."
Should the move prove successful, many school administrations are also looking to make the uniforms mandatory for homecoming, winter formal, and even day-to-day school attendance, lest the slightest hint of "cultural appropriation" be detected in a student's style or dress.
At publishing time, the vast majority of high schools across the nation had begun asking students to also wear paper bags over their faces, lest someone take offense to a hair or makeup style influenced by a different culture.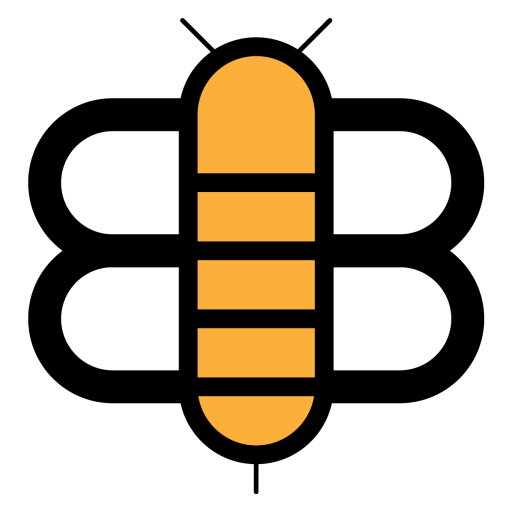 Readers of the Bee,
If just a small fraction of our visitors became subscribers, we'd have enough funding to stop running ads and reduce our dependence on big tech companies like Facebook and Google. Will you partner with us to make this possible?