KANSAS CITY, KS—The Kansas City chapter of the non-denominational Global Evangelism Missions Board announced the largest volume of interest for a single short-term missions trip ever Friday, as over 12,000 selfless individuals volunteered for its upcoming missions trip to Hawaii.
"We've never had a response like this before, and we're simply overjoyed to see so many young missionaries with hearts to advance the Kingdom of God," beaming Missions Director Cassandra Campbell told reporters as she sifted through the towering stacks of applications on her desk. "We received applications from all over the greater metro area and surrounding suburbs, from altruistic humanitarians of all ages, races, and church traditions."
According to Campbell, only thirty spots were available on the trip, and volunteers will be selected at random to be considered for the evangelism and missions trip to the tropical island paradise.
At publishing time, the agency's planned missions trip to assist at a homeless shelter and share the gospel among the downtrodden in downtown Detroit had been cancelled due to lack of interest.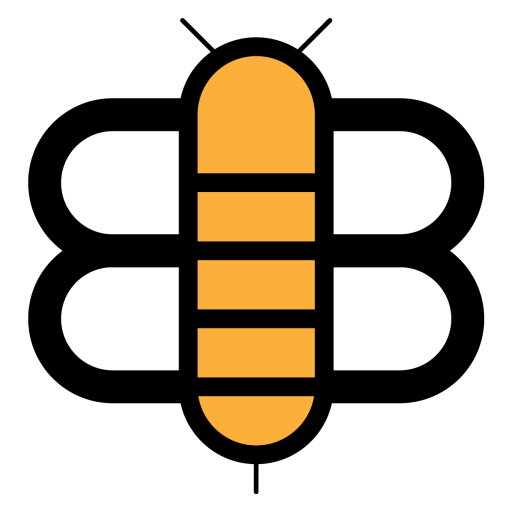 Readers of the Bee,
If just a small fraction of our visitors became subscribers, we'd have enough funding to stop running ads and reduce our dependence on big tech companies like Facebook and Google. Will you partner with us to make this possible?