GRANITE HILLS, AZ—According to sources at Granite Hills Community Church, middle-aged man Rick "Zeppelin" Carville is clearly fulfilling his childhood dream of being in a rock band by playing electric guitar on the worship team each and every week.
Carville's guitar-playing stance and demeanor all lend credence to the theory that he desperately wanted to play in a cool rock band in high school, but wasn't able to fulfill his destiny until he was asked to play guitar with the worship team twice per month.
"He steps forward toward the crowd and starts doing this little headbang thing whenever he plays even the simplest riff," Rachel Byers, 24, said. "It's pretty obvious he really wanted to be in a rock band in high school but never made the cut."
"We all feel pretty bad for him, but we're glad he can live out his fantasy I guess," she added.
After the service, Carville declined an interview, saying any media requests would have to go through his manager, later identified as his wife.
At publishing time, the worship leader had asked Carville to stop throwing "the sign of the horns" during the bridge of most Hillsong tunes.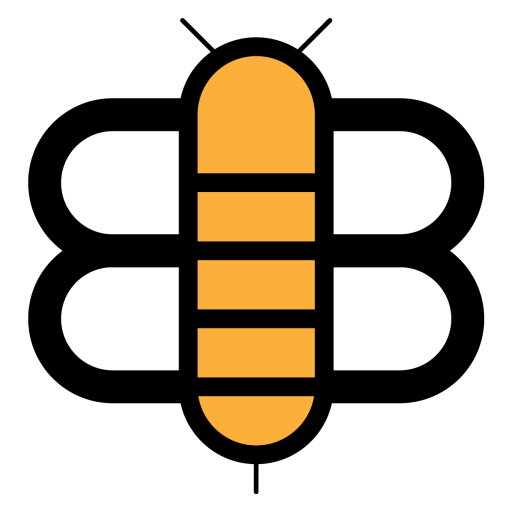 Readers of the Bee,
If just a small fraction of our visitors became subscribers, we'd have enough funding to stop running ads and reduce our dependence on big tech companies like Facebook and Google. Will you partner with us to make this possible?