NEW YORK, NY—In a widely anticipated move, New York's revered Metropolitan Museum of Art has announced an upcoming exhibit featuring the popular album cover adorning Michael W. Smith's timeless 1984 release Michael W. Smith 2.
Though the iconic masterwork will of course be the centerpiece of the exhibit, other landmark works in Christian Contemporary Album Covers will supplement the piece.
Daniel Brodsky, the museum's chairman, said via a phone interview, "We're very excited to display this stunning, evocative work. This historic masterpiece will indeed be featured in our hallowed halls starting this summer, alongside exhibits showcasing liturgical textiles from ancient Egypt, the rich artistic traditions of Mexico, and Iranian art from the early 20th century." Michael W. Smith himself was not available for comment.
Art critic Crimson Zappa was quick to comment on the significance of the piece, announcing to reporters, "Oh, I think it's simply a wondrous treasure of the modern art world. The lines, the richness of the hot pink and neon purple hues, the irony of the crazed subject juxtaposed against his orderly argyle world… It evokes a sense of peace and wonder in the viewer. And isn't that what art is all about?"
Michael W. Smith 2 is sure to be the highlight of The Met for the length of its run. You can catch the beautiful exhibit through September 5.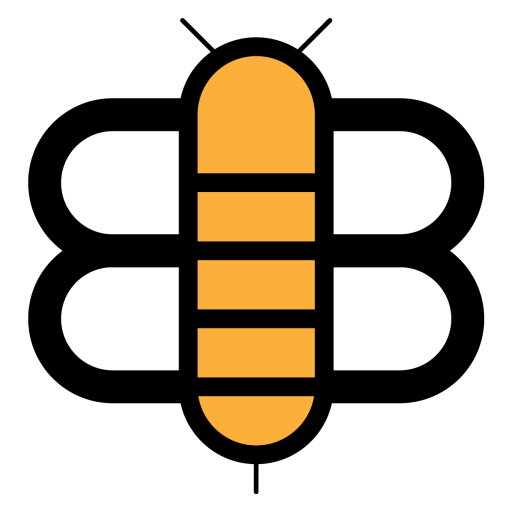 Readers of the Bee,
If just a small fraction of our visitors became subscribers, we'd have enough funding to stop running ads and reduce our dependence on big tech companies like Facebook and Google. Will you partner with us to make this possible?