WASHINGTON, D.C.—Hotshot lawyer Michael Avenatti held a major press conference Wednesday, announcing he just won a free iPad by being the 1,000,000th visitor to a website.
Avenatti had teased the announcement as being a "huge" revelation that would derail the political aims of Republican leaders. Speaking to a crowd of reporters, he proudly displayed a message on his screen revealing that he won the site's grand prize.
"I have it on very good authority that I've won this iPad," he told reporters. "The little flashy message on the website said so."
The lawyer stated all he had to do was fill out his credit card information and social security number, as well as wire several thousand dollars to an account located in Nigeria in order to claim the prize.
"This is a bombshell," he added. "AVENATTI 2020!"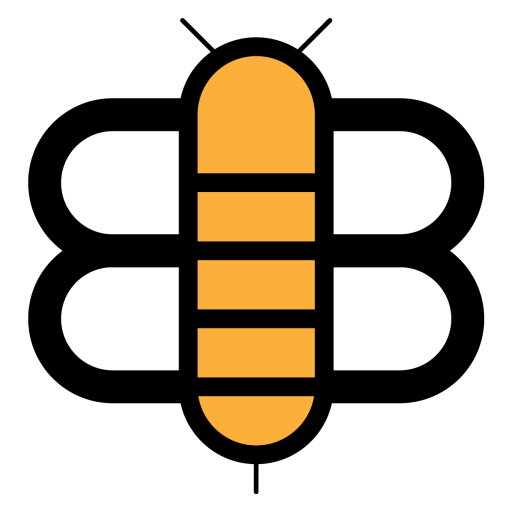 Readers of the Bee,
If just a small fraction of our visitors became subscribers, we'd have enough funding to stop running ads and reduce our dependence on big tech companies like Facebook and Google. Will you partner with us to make this possible?