DULUTH, GA—Noting the significant amount of time and money it has taken to amass such a choice assemblage of theological works, local man Mike Carter announced Thursday that his impressive book collection is entirely ornamental.
"Here's Calvin's Institutes, and over here I have Systematic Theology and The Cost of Discipleship," Carter told reporters. "Look down there—I have a wide array of C.S. Lewis works right next to Augustine's Confessions. I've never read a single one of these. But they look awesome, right?"
The remarkable collection fills a large wooden bookshelf in his office, and he has many more theology books in other parts of his home. "I reserve this bookshelf for only my most important-sounding, impressive titles, none of which I have read," Carter confirmed.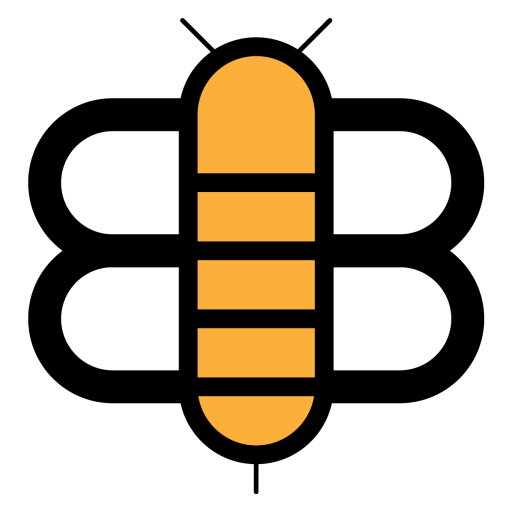 Readers of the Bee,
If just a small fraction of our visitors became subscribers, we'd have enough funding to stop running ads and reduce our dependence on big tech companies like Facebook and Google. Will you partner with us to make this possible?