LOS ANGELES, CA—Local man Nick Watterson tried hard, believed in himself, and yet somehow still failed miserably at his life's goals, puzzled sources close to the local man claimed Wednesday.
Friends and family claim the man is a total failure in spite of putting all his trust and confidence in himself.
"I don't get it—he tried really hard. He looked inside himself for strength and confidence. And yet he fell right on his face," one friend from college reported. "He even had motivational posters all over his dorm room back in the day. It just doesn't make any sense."
"He did everything exactly the way Disney movies told us to do when we were kids," the friend added, puzzled.
"It's almost like there's a great Sovereign outside of him that's really in control of everything and knows best."
Sources close to the situation state Watterson's failure is total and complete, encompassing everything from the poor career path he chose to the bad company he continues to keep.
"Maybe he just didn't have enough faith in himself," his mother told reporters.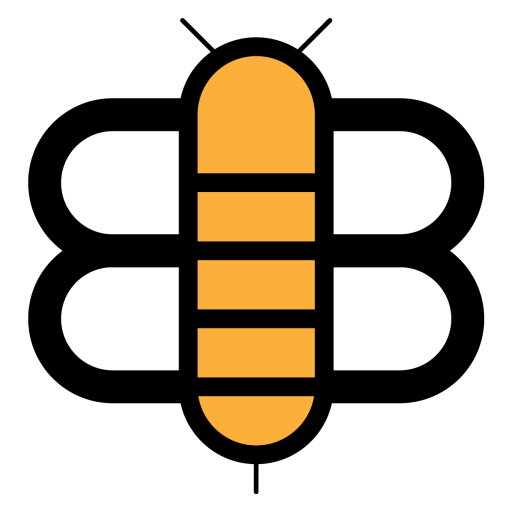 Readers of the Bee,
If just a small fraction of our visitors became subscribers, we'd have enough funding to stop running ads and reduce our dependence on big tech companies like Facebook and Google. Will you partner with us to make this possible?