MANCHESTER, NH—After his old Honda Civic finally crapped out on him, local man Pete Herbert recently bought a used Toyota Tacoma, prompting leaders at his church to almost immediately declare that he has the spiritual gift of helping people move every single weekend.
"Pete, you clearly have the spiritual gift of helping people move all their stuff out of their old places, loading it all up on your pickup truck, driving across town, and unloading it all," a pastor told Herbert after seeing his recently purchased truck. "We thank you in advance for your selfless and completely voluntary service to the members of this church."
The church administered a proprietary spiritual gift test to Herbert to confirm the pastor's hunch, and sure enough, it came back positive for the spiritual gift known as "hauling furniture, boxes, appliances, and anything else other church members need moved at a moment's notice."
The church also handed Herbert a calendar showing all the church members who plan on moving in the next three months so he could clear his schedule every single Saturday, sources confirmed.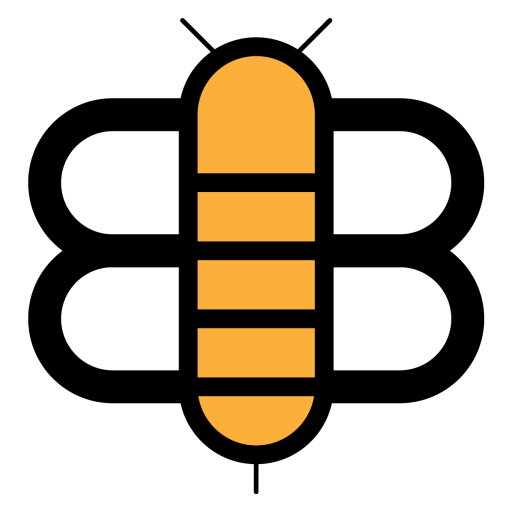 Readers of the Bee,
If just a small fraction of our visitors became subscribers, we'd have enough funding to stop running ads and reduce our dependence on big tech companies like Facebook and Google. Will you partner with us to make this possible?