JERUSALEM, ISRAEL—A man whose detractors frequently compare him to Nazis and even Adolf Hitler fulfilled a promise Monday by moving the U.S. embassy to Jerusalem and officially recognizing the historic city as the capital of Israel.
The man, none other than President Trump, made the move long requested by Jews living in Israel in a show of good faith, all while being called a "fascist, Nazi dictator" by various media outlets.
"This man is even worse than the Nazis," a commentator on CNN said during a live report on the opening of the U.S. embassy in Jerusalem. "President Trump is literally—and I say this without any exaggeration or embellishment—he is literally Adolf Hitler reincarnated."
At publishing time, multiple sources had confirmed that the man who has been called "Hitler" more often than any other public figure in recent history has a daughter who married a Jew and converted to Judaism.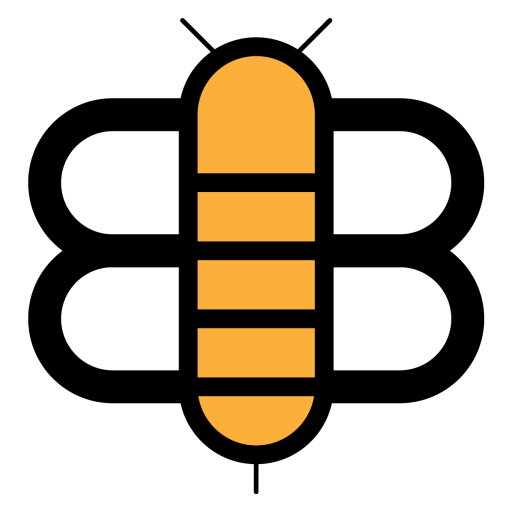 Readers of the Bee,
If just a small fraction of our visitors became subscribers, we'd have enough funding to stop running ads and reduce our dependence on big tech companies like Facebook and Google. Will you partner with us to make this possible?