BOSTON, MA—According to local sources, a man by the name of William Garrick was spotted by one of his friends reading the most recent issue of Relevant Magazine Thursday, at which time Garrick "swore up and down" that he only reads it for the pictures.
"Dude, I swear I don't read the articles. I don't even usually have this magazine—I'm just holding onto it for a friend," Garrick reportedly said, continuing to switch his story several times between claiming the copy of Relevant was on loan to him from a friend and stating emphatically that he had been asleep and simply woken up to the publication having materialized out of nowhere on his coffee table.
"Bro, I promise you, I don't read the articles—I have never read a single Relevant piece in my life, I swear. I just like looking at the pictures sometimes."
When the friend disputed his story, noting that his name and address were printed on the front cover of the bimonthly Christian magazine, Garrick reportedly became belligerent and defensive, yelling at his friend to "get out of here" and screaming something about "not judging others."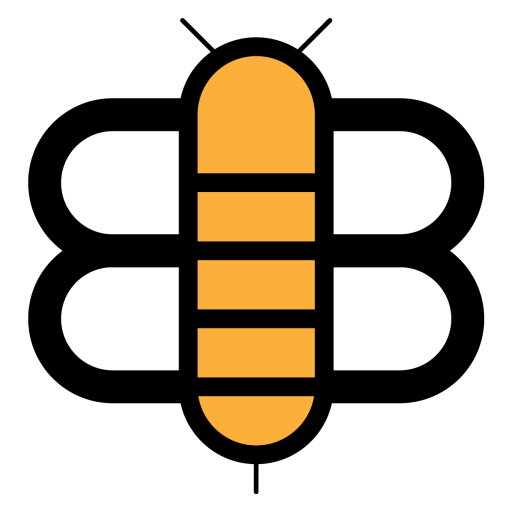 Readers of the Bee,
If you value The Babylon Bee and want to see us prevail against Snopes and anyone else who might seek to discredit or deplatform us, please consider becoming a subscriber. Your support really will make a difference.