TACOMA, WA—Friends and family close to local man Robert Hapley confirmed Wednesday that he still argues with himself like Gollum and Smeagol from The Lord of the Rings every time he's tempted to sin.
Witnesses saw the man huddled in his office arguing with himself this morning when he was tempted to lose his temper at his boss for what he saw as a poor management decision.
"But we wants to... we wants to!" he whined. "Sneaky, tricksy, no-good boss. He deserves it!"
"No, no, not him. Besides, he's my friend!" he objected.
"You don't have any friends," his other self responded, according to sources. "Nobody likes you!"
"Not listening... not listening!" he replied.
This argument continued for several minutes as confused coworkers looked on, before Hapley finally triumphed over his flesh, sending his sinful self away. "Leave now and never come back!" he cried several times. "We told him to go away, and away he goes! Gone, gone, gone---Robert is freeee!!!"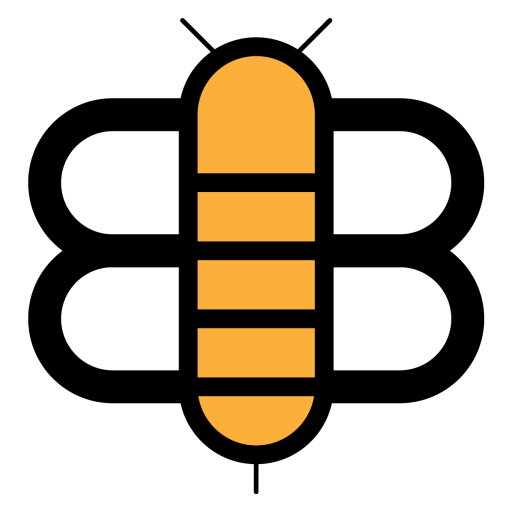 Readers of the Bee,
If just a small fraction of our visitors became subscribers, we'd have enough funding to stop running ads and reduce our dependence on big tech companies like Facebook and Google. Will you partner with us to make this possible?