U.S.—The nation's churchgoing men have reported that they had a great time partaking in their beloved annual tradition of being forced to wear pastel shirts on Easter Sunday.
The tradition goes back as far as the early church, where the apostles begrudgingly wore pastel robes at their wives' bidding each time they celebrated the risen Lord.
"We just love letting our wives pick out pink, baby blue, or pastel green polo shirts for us to wear all day long," one man wearing a pink shirt mumbled as his wife stood nearby listening. "It's a really great tradition. We pretend like we're letting them be in charge for a day, but really, we hold all the cards."
"It's all in good fun, you know," he said, shifting uncomfortably in his pastel getup.
The man was then called away to partake in another beloved annual tradition wherein he and his pastel-clad family try to get a perfect Easter photo for a solid half hour.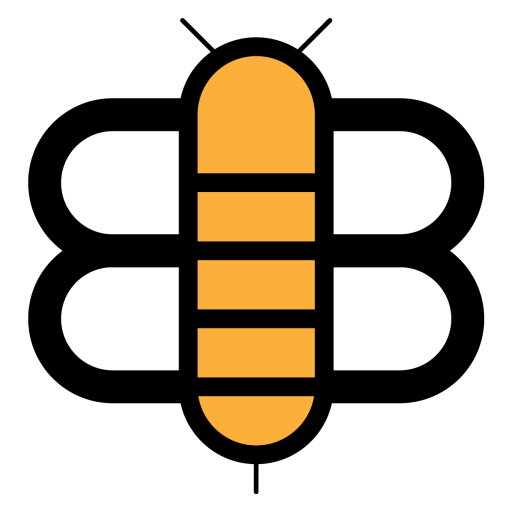 Readers of the Bee,
If just a small fraction of our visitors became subscribers, we'd have enough funding to stop running ads and reduce our dependence on big tech companies like Facebook and Google. Will you partner with us to make this possible?