BOULDER, CO—"Come, Lord Jesus," local teenager Aidan Bradley, 15, sincerely prayed Tuesday, according to sources. "But not, like, right away—like maybe if, I dunno, you could wait until after my wedding night, that'd be great."
According to those close to Bradley, the high school sophomore and up-and-coming soccer forward is "almost 100% positive" that he'll graduate, complete four years of college, and finally marry his high school sweetheart, junior Jen Roberts, shortly after turning 22. After these things take place, Bradley claims he's alright with Christ coming back and taking His church into glory.
"I've pretty much got it all planned out," Bradley told reporters as he stretched for a soccer summer league game. "So if Jesus could just get with the program and hold off from making all things new for at least another eight or nine years so I can see what all the wedding night fuss is about, I'll be all set."
"Please, Lord," he added.
Bradley also reportedly advised the Savior to schedule His return for sometime after the release of long-anticipated video game Half-Life 3, but before Bradley gets "real old and gross."
"If the Lord wills it, of course," he added.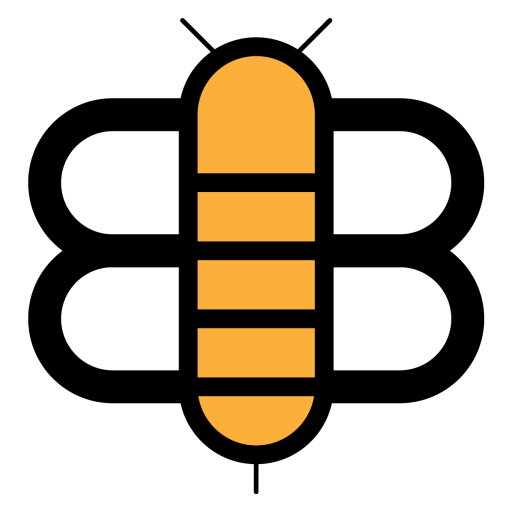 Readers of the Bee,
If just a small fraction of our visitors became subscribers, we'd have enough funding to stop running ads and reduce our dependence on big tech companies like Facebook and Google. Will you partner with us to make this possible?