OWATONNA, MN—In a tragic accident, local mother Destiny Werther accidentally snapped the Frozen DVD her kids have watched non-stop for the past four years in half, and subsequently continued to accidentally snap it into millions of little pieces until only a fine powder remained.
"Oops," she said as she continued to smash the disc with a sledgehammer. "Oh man, it probably won't play 'Do You Want to Build a Snowman' or 'Let it Go' at all now. Shoot."
After the disc had been ground into nearly subatomic particles, Werther fired up a blowtorch and melted the remains of the movie into plastic goo, which she then placed in a container and tossed to the bottom of the deepest lake she could find, all entirely by mistake, she claims.
"Oh well. Guess we've gotta watch Moana or Coco now," she told her kids when they arrived home from school.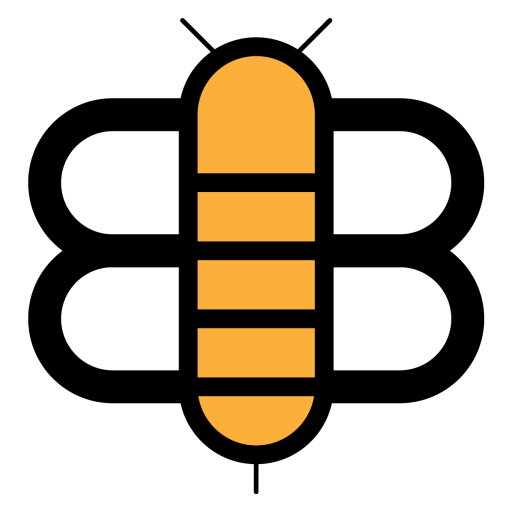 Readers of the Bee,
If just a small fraction of our visitors became subscribers, we'd have enough funding to stop running ads and reduce our dependence on big tech companies like Facebook and Google. Will you partner with us to make this possible?