WESTERVILLE, OH—Stressing that there is "no doubt about it," local man Timothy Newton reported Tuesday that he is absolutely sure there is no such thing as absolute truth.
"All truth is relative—that's just a fact. All worldviews are equally legitimate, since truth is unquestionably subjective in nature," he said, adding that it is closed-minded and arrogant to claim to have a monopoly on the truth.
"No person has the right to question the validity of another's worldview, since there is unquestionably no such thing as absolute, objective truth," he explained.
At publishing time, Newton was debating several people on the internet, doing his best to convince them that what is true for one person might not be true for another.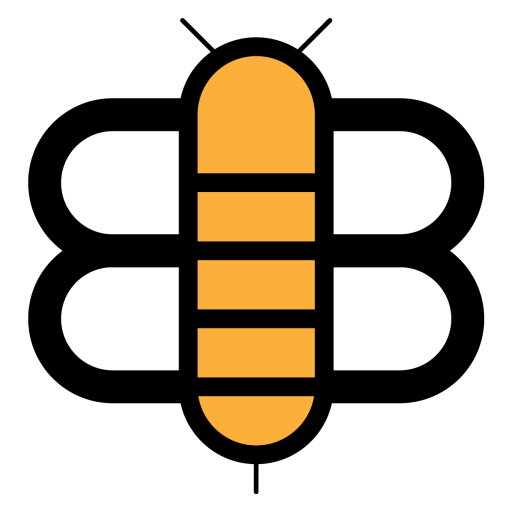 Readers of the Bee,
If just a small fraction of our visitors became subscribers, we'd have enough funding to stop running ads and reduce our dependence on big tech companies like Facebook and Google. Will you partner with us to make this possible?