SALEM, OR—Local man Christopher Dalton, who had for years been successfully masquerading as an ordinary, secular American, reportedly had his cover blown as a friend spotted his Bible carelessly left out on his kitchen table and figured out that the man was in fact a Christian.
Dalton reported Tuesday that he had hidden his true identity from nearly all of his acquaintances, including friends, coworkers, and those living in his neighborhood, as he went about daily life without offering any evidence that would betray his inner faith in Jesus Christ.
Now all that has changed.
"I just got careless, I guess. Ugh, this is so embarrassing," the outed believer lamented to reporters. "It's unfortunate—I had a really good thing going there."
Dalton is reportedly planning on moving to another state, where he can once again live life as an undercover Christian.
"I'll be more careful this time," he said. "My faith will be a secret I take to my grave."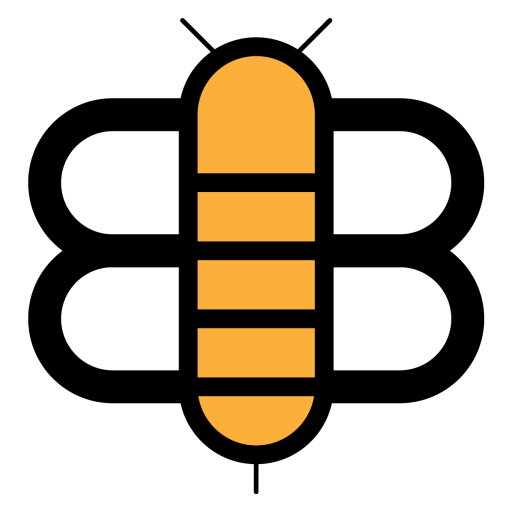 Readers of the Bee,
If just a small fraction of our visitors became subscribers, we'd have enough funding to stop running ads and reduce our dependence on big tech companies like Facebook and Google. Will you partner with us to make this possible?