SHERWOOD, OR—Local progressive believer Danielle Mason reportedly attempted to debate atheist Lucas Peterson on the various ideas including the existence of God at a local coffee shop Sunday evening, but ended up agreeing with him on every point.
The two were surprised to find themselves in agreement on the inspiration of Scripture, the relevance of divine revelation, errors in the Bible, the creation account, and the exclusivity of Christ, among dozens of additional topics, sources confirmed.
"I don't believe in God," the atheist began before laying out his case for the lack of any real deity as the progressive believer nodded in agreement the whole time.
"I guess I don't believe in God either, at least not in any concrete way," Mason said pensively during her allotted 15-minute response time. "At least, I don't think I do. What does it all even mean, anyway?"
At one point, Mason attempted to argue for the need for biblical morality in the present age, but realized she didn't believe in that either and backed off.
At publishing time, Mason had realized she was just an atheist who liked the church's social programs and sense of belonging, "just like Jesus was."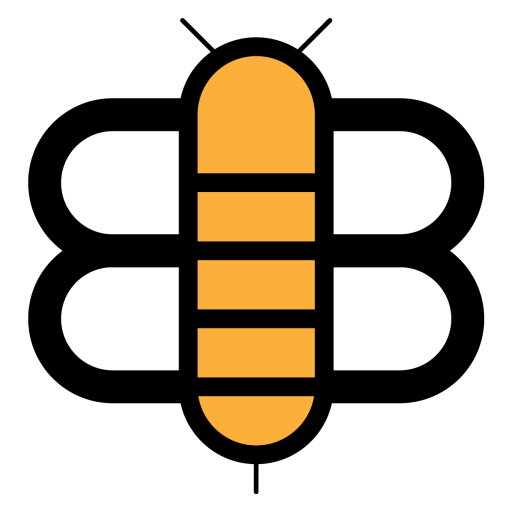 Readers of the Bee,
If just a small fraction of our visitors became subscribers, we'd have enough funding to stop running ads and reduce our dependence on big tech companies like Facebook and Google. Will you partner with us to make this possible?