REDMOND, WA—Nintendo of America Monday confirmed Reformer John Calvin will become the next downloadable character to be made available for Super Smash Bros. for the Wii U and Nintendo 3DS.
"By popular demand, John Calvin will enter the fray this spring!" NOA president Reggie Fils-Aimé said in a video posted to Nintendo's North American site. "Beating on opponents with his Unlimited Destruction special attack and Sola Scriptura uppercut, John's the Reformer with an attitude!"
Modeled after Captain Falcon, Calvin's frame and moves represent modified and powered-up versions of the veteran character's design. However, Calvin has been granted a ranged attack in the form of a weighty set of the Institutes that he can throw at foes at will.
Calvin will also reportedly be equipped with a devastating "burning at the stake" maneuver as his powerful Final Smash move.
At publishing time, the character had been projected to outrank all other characters in Smash Bros tier lists, placing him in his own "Elect Tier."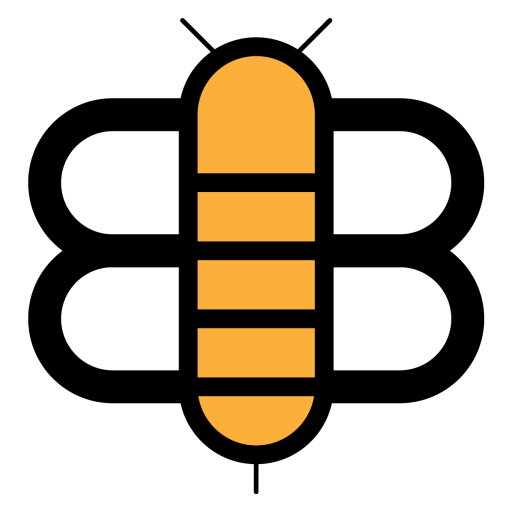 Readers of the Bee,
If just a small fraction of our visitors became subscribers, we'd have enough funding to stop running ads and reduce our dependence on big tech companies like Facebook and Google. Will you partner with us to make this possible?