SAN FERNANDO DE PAMPANGA, PHILIPPINES—Devout Catholics in the Philippines are whipping, beating, scourging, and crucifying themselves today, as they do each Good Friday during their festival known as Maleldo. And, as He does every Good Friday, according to sources, Jesus is thinking those guys are sort of missing the point.
"I endured all that whipping and scourging and beating and everything, leading up to my agonizing crucifixion, you know, so my followers would not have to go through all that," sources quote Jesus as saying. "I suffered in their place—that was kind of the whole thing. I'm thinking it went over their heads."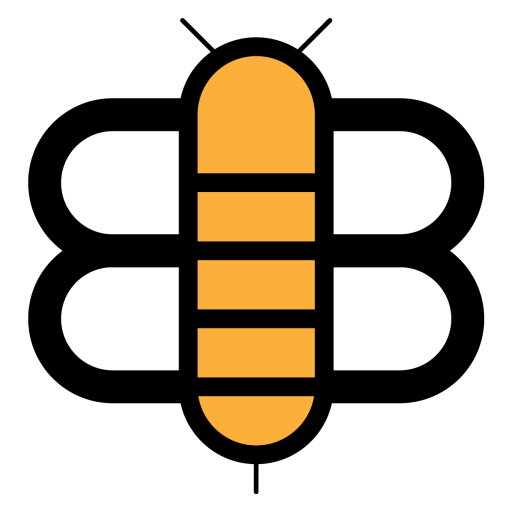 Readers of the Bee,
If just a small fraction of our visitors became subscribers, we'd have enough funding to stop running ads and reduce our dependence on big tech companies like Facebook and Google. Will you partner with us to make this possible?