U.S.—The Islamic State's official flag has been added to the newest batch of the popular "Coexist" bumper stickers, and will be included in all future iterations of the famous graphic, sources confirmed Monday.
The new logo depicts the flag protruding from the top of the peace sign that constitutes the letter "o" in the word as it proudly billows in the breeze.
"We wanted our message of tolerance to include the guys who are hacking unbelievers' heads off at an alarming rate," a representative for the bumper sticker manufacturer told reporters. "Now even Islamic State fighters can coexist peacefully with all other religions because of these bumper stickers."
At publishing time, ISIS had caught wind of the sticker, and immediately declared it was giving up its fight to establish a reign of terror through a powerful caliphate, sources confirmed.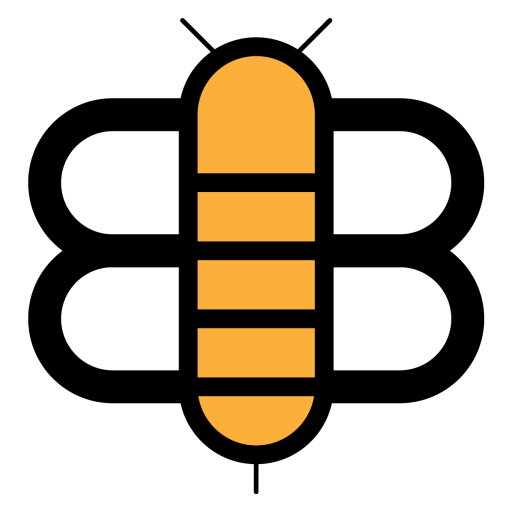 Readers of the Bee,
If just a small fraction of our visitors became subscribers, we'd have enough funding to stop running ads and reduce our dependence on big tech companies like Facebook and Google. Will you partner with us to make this possible?