FOUR CORNERS, OR—According to sources at Four Corners Baptist Church, pastor Evan Jefferson told the congregation Sunday he was wrapping up his message a full 45 minutes before his sermon actually ended.
"I'll close with this," Jefferson said approximately half an hour into his message, and 45 minutes before the sermon would actually conclude.
"Just this final sermon point, and I'm done. Thanks for hanging in there—let's wrap this thing up," he repeated, less than halfway through his sermon.
As Jefferson continued to preach, going on multiple tangents as he failed to stay on topic, the congregation slowly realized they were not getting out of there anytime soon, and resigned themselves to eating at a second-rate restaurant after the service, according to sources.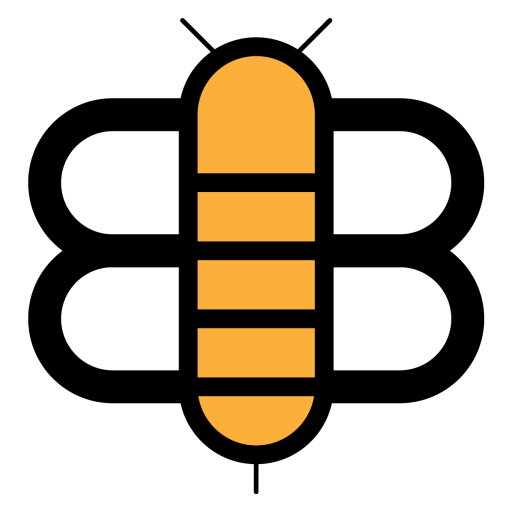 Readers of the Bee,
If you value The Babylon Bee and want to see us prevail against Snopes and anyone else who might seek to discredit or deplatform us, please consider becoming a subscriber. Your support really will make a difference.