How do you tell if someone is hatefully sneering at you or just smiling? It's a difficult task.
We consulted with over five hundred facial expression experts, showing them various images and asking them to identify which ones were a normal human emotion and which ones were literally Hitler. If a video ever comes out of someone making one of these expressions and you need a quick hot take to tweet out, consult this handy chart: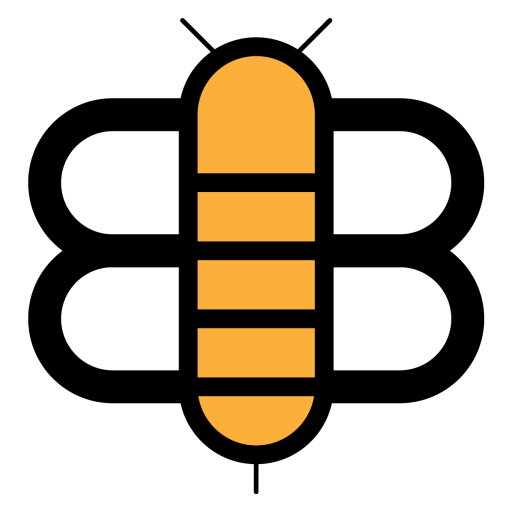 Readers of the Bee,
If you value The Babylon Bee and want to see us prevail against Snopes and anyone else who might seek to discredit or deplatform us, please consider becoming a subscriber. Your support really will make a difference.