How do you tell if someone is hatefully sneering at you or just smiling? It's a difficult task.
We consulted with over five hundred facial expression experts, showing them various images and asking them to identify which ones were a normal human emotion and which ones were literally Hitler. If a video ever comes out of someone making one of these expressions and you need a quick hot take to tweet out, consult this handy chart: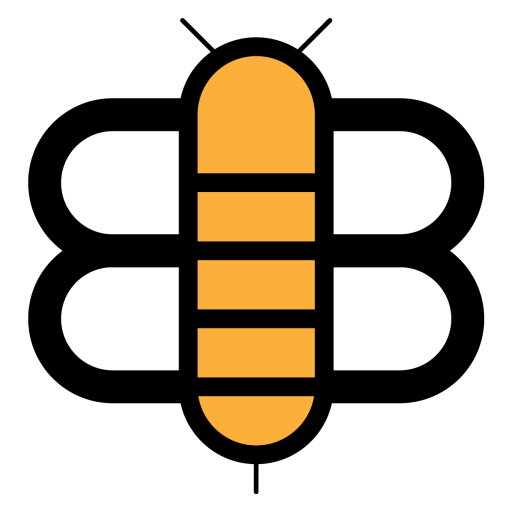 Readers of the Bee,
If just a small fraction of our visitors became subscribers, we'd have enough funding to stop running ads and reduce our dependence on big tech companies like Facebook and Google. Will you partner with us to make this possible?