MENLO PARK, CA—Facebook has once again updated its privacy policy for its users, replacing the long and complex text spelling out all the ways the company can use your personal data with the term "LOL," the tech behemoth confirmed Monday.
"We wanted to be more forthright with our users," Facebook CEO Mark Zuckerberg told reporters. "We could give you this boring tome of legalese, or we could simply put it in terms everyone can understand. The popular internet abbreviation for 'laughing out loud' is an accurate, concise summary of how we feel about your private data."
"It's short, sweet, and to the point," he added.
Users joining the site for the first time are asked to read the three-letter privacy policy in its entirety before clicking "accept" to acknowledge that the social networking company just laughs its collective keister off at the notion of any Facebook user having any kind of privacy whatsoever.
In a bid for transparency, the social network further updated its policy page on shutting down pages and profiles Facebook officials deem offensive or intolerant to simply display a picture of Big Brother from George Orwell's dystopian novel 1984, sources confirmed at publishing time.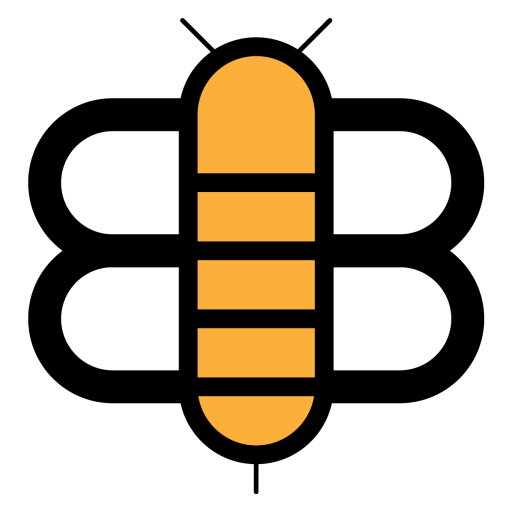 Readers of the Bee,
If you value The Babylon Bee and want to see us prevail against Snopes and anyone else who might seek to discredit or deplatform us, please consider becoming a subscriber. Your support really will make a difference.